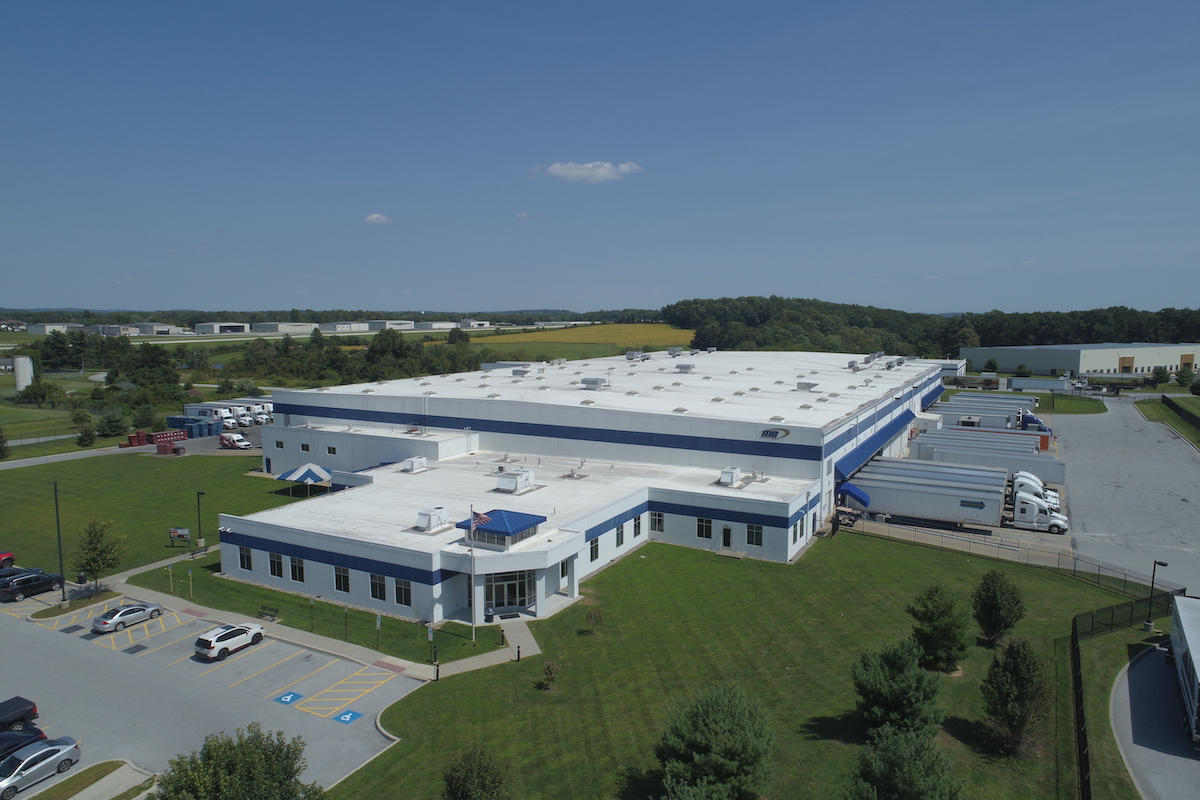 CAI Investments Coatesville, DST
---
CAI Investments Fully Subscribes DST Offering of Pennsylvania Logistics Facility
CAI Investments, a property manager/developer and private placement sponsor, has fully subscribed its Delaware statutory offering, CAI Investments Coatesville DST, comprised of a specialized industrial facility located in Coatesville, Pennsylvania. The private placement offering raised nearly $18.7 million from accredited investors.
The 152,900-square-foot Coatesville facility sits on roughly 20 acres of land and is leased to logistics company Martin-Brower, which services more than 500 McDonalds and 90 Chick-Fil-A quick service restaurants.
In other company news, CAI Investments recently purchased Harrah's Reno Hotel and Casino for $50 million in partnership with an opportunity zone fund sponsored by Gryphon Private Wealth Management.
Headquartered in Las Vegas, CAI Investments is a vertically integrated real estate development company that finances, develops and manages commercial properties in what it deems as key markets across the United States. Past and current development activities include relationships with brands such as Walgreens, Marriott, Starbucks, Chick-Fil-A, Kimpton/IHG, The Learning Experience, Del Taco, and Whole Foods.
---
CAI Investments Daytona, DST
Offering in Daytona Beach, Florida
CAI Investments, LLC, a real estate acquisition, development, and management company announced today they completed capital raise on an office/industrial facility located in Daytona Beach, Florida with 41 investors from 7 selling different firms.
The DST comprised of a single office/industrial building is occupied by the Daytona Beach News-Journal, part of the New Media Investment Group Inc., (NYSE: NEWM). The Daytona Beach News-Journal has been serving Volusia and Flagler counties as the local daily newspaper since 1883. It recently expanded into digital media and has continued to grow as a strong player in the online local news media market.
"We are grateful to the many firms and advisors who, as a part of the selling group, saw the value in owning a piece of property that houses a company focused on expanding their operations into the new way that people consume their news." said Christopher Beavor, CEO and founder of CAI Investments. "As a company, we continue to look for properties with tenants that are adapting, expanding, and capitalizing on their specific business expertise in their industries."